31st December 2019 when China reported few COVID-19 cases and since then the whole world is gasping to come out of this treacherous pandemic. COVID-19 vaccine came out as a "silver lining" to ease human life. Tireless efforts of research institutes have blessed us with six vaccine contenders.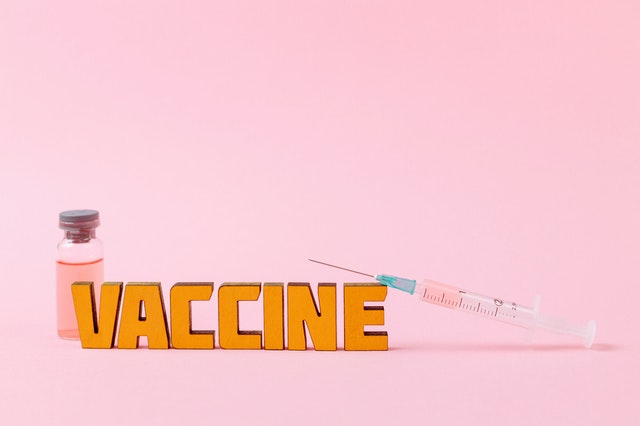 Vaccines that have been authorized by FDA (U.S food and drug Administration) are,
Pfizer-BioNTech and Moderna (emergency authorization).
Furthermore, the rest of the four vaccines are still in the race of getting approved by regulatory bodies.Pfizer-BioNTech and Moderna are the top two contenders with 95% and 94.5% effectiveness. First, two challengers are mRNA-based vaccines.
Pfizer is safe and stimulates immune response whereas Moderna has the tendency to block infection and provides protection against COVID-19. These two vaccines require 2 shots to evoke immunity against COVID-19. Challenges with Pfizer is the duration of its immunity regarding the virus and maintenance of subzero temperature during its transportation and storage. Moderna has similar challenges to Pfizer, but it can be stored at minus 20 degrees Celsius in regular pharmacy refrigerators.
AsterZennac/oxford and Johnson & Johnson
Are S-protein attenuated vaccines. The effectiveness of AsterZennac is 70% and Johnson's efficacy is yet to be determined. First, one's maintenance is less challenging and is cost-friendly whereas the other one only requires a single dose. Collaborated efforts of Sanofi and GlaxoSmithKline have put forward an adjuvant vaccine with higher potency and stronger immunization, resulting in herd immunity.
Novavax
With an 89% efficacy ratio is another adjuvant protein-based vaccine contender to treat the novel virus. But it is still in its clinical trials like the Sanofi/GlaxoSmithKline vaccine. 'Sputnik V'-genetically modified adenovirus vaccine by Russia has proven to be 91.4% efficacious on smaller-scale trials but still requires more clinical trials before getting into the market. Gamaleya Research Institute claims that it will provide longer and stronger immunity which is yet to be determined.